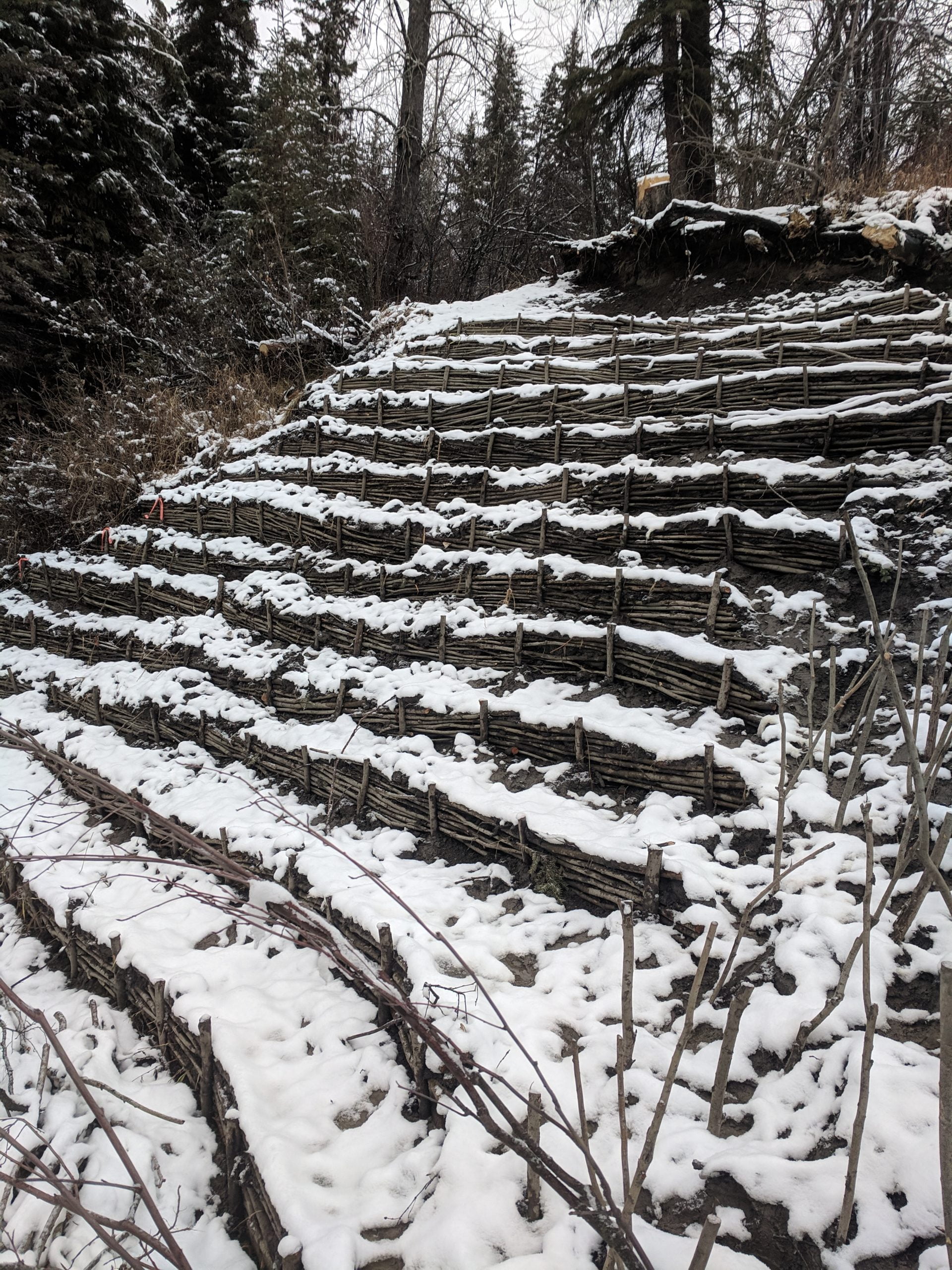 Polster Environmental was founded by the Dynamic duo of David Polster and Genevieve Singleton for over 40 years they have been spreading their message about sustainable solutions.
At Polster Environmental, we are committed to providing sustainable and cost-effective solutions for land restoration and slope stabilization projects. Our team of experts has extensive experience in soil bioengineering techniques, including the use of living plant materials to build structures that stabilize problem sites. We understand the importance of preserving and protecting our natural resources, and our goal is to work with our clients to develop long-lasting solutions that benefit both the environment and the community. Our techniques are designed to be easy to install and maintain, and we are committed to working with our clients to ensure that their projects are completed to the highest standards. With a focus on innovation and customer satisfaction, we strive to be the industry leader in land restoration and slope stabilization services.
Soil bioengineering techniques are considered sustainable because they use living plant materials to stabilize problem sites, which can continue to grow and evolve over time. These techniques are also cost-effective because they often use locally-sourced materials and can be constructed by relatively untrained crews or volunteer groups. Additionally, soil bioengineering techniques can provide long-lasting protection from erosion and effective riparian vegetation that is congruent with the natural vegetation in the riparian zone, reducing the need for expensive and frequent maintenance.
Our team at Polster Environmental comprises experts in soil bioengineering, ecology, and landscape design. We work closely with clients to develop customized solutions that suit the specific needs of each project. We take pride in our commitment to excellence and customer satisfaction, making us a trusted partner for land restoration and slope stabilization projects.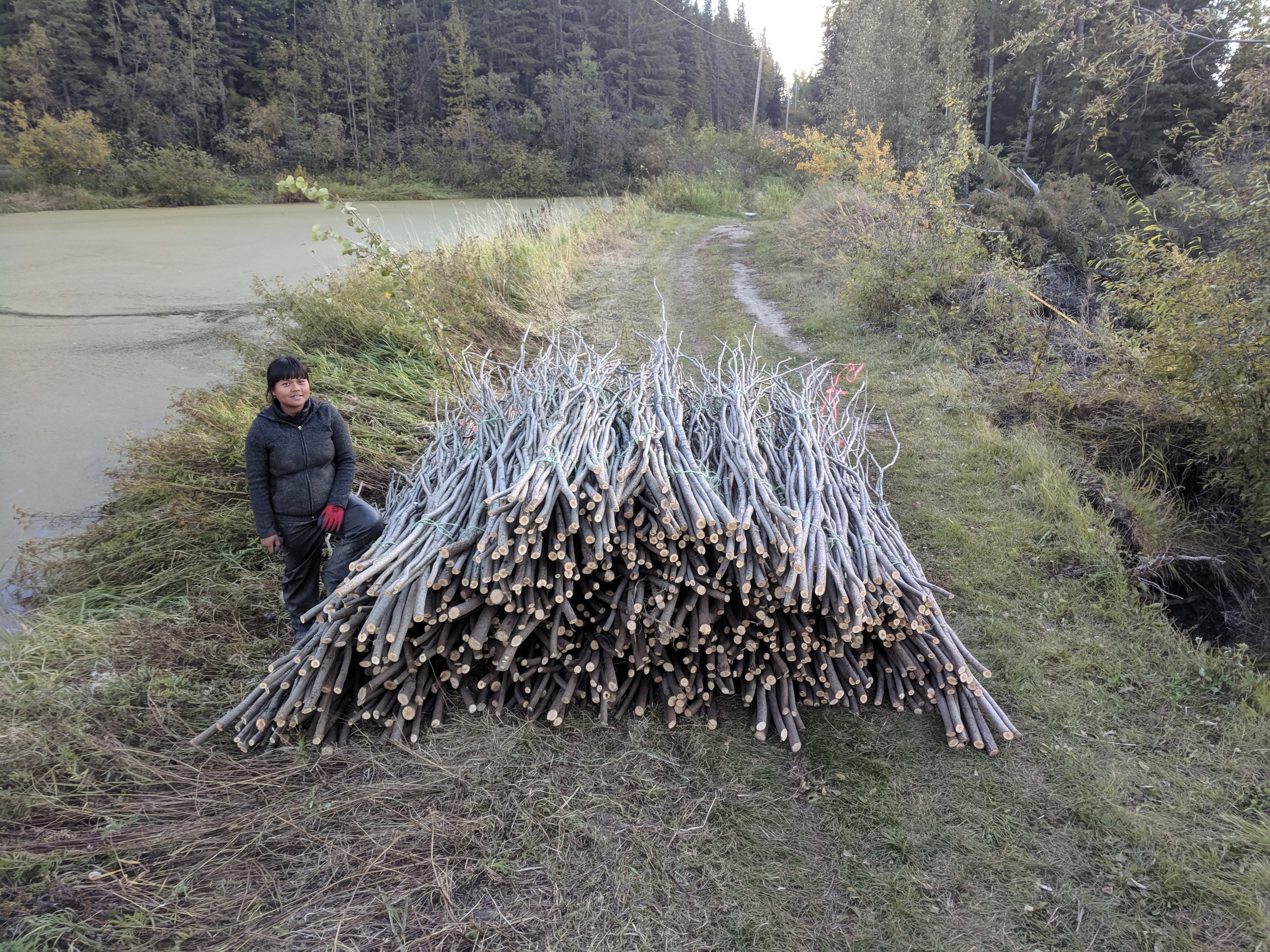 Sustainable
Using the natural process and methods pioneered by David Polster using a natural solution can be cost-effective and long-lasting.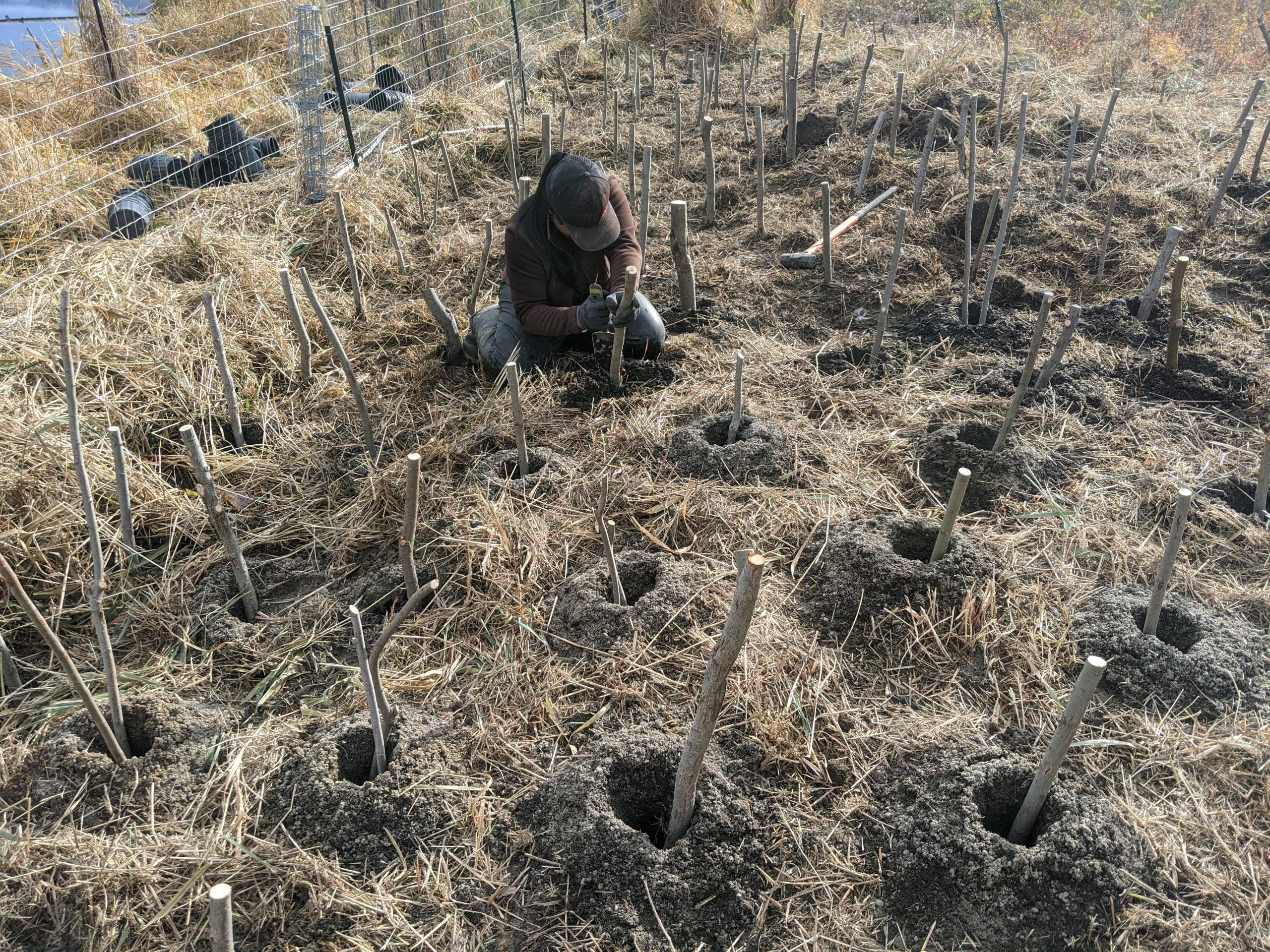 Long Lasting
The power of soil bioengineering is instead of deteriorating over time they become more robust and strengthen as they become established.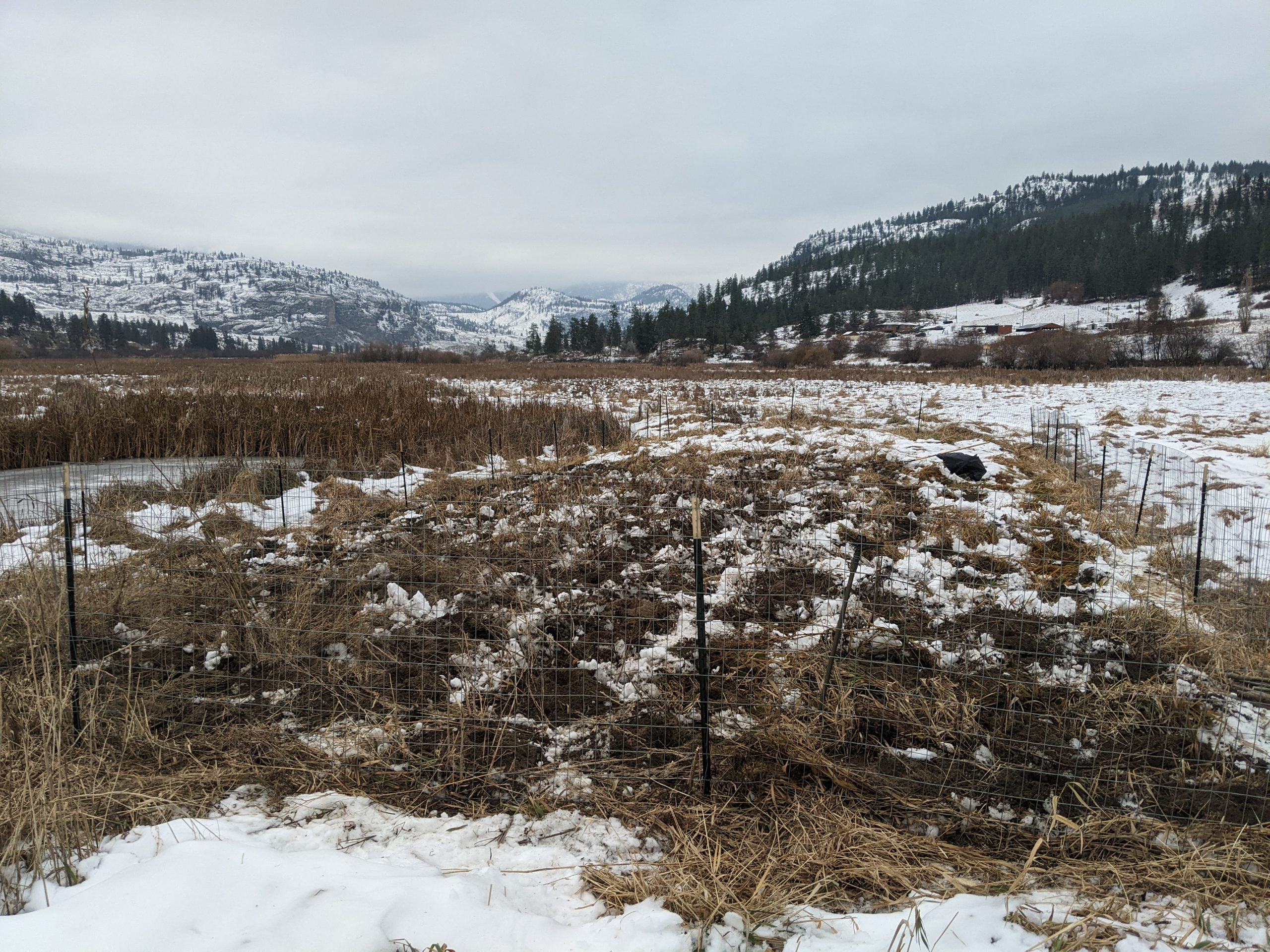 Cost Effective
As hand tools and labor are employed to install our systems the cost per sq/m is much lower than a concrete and steel solution.